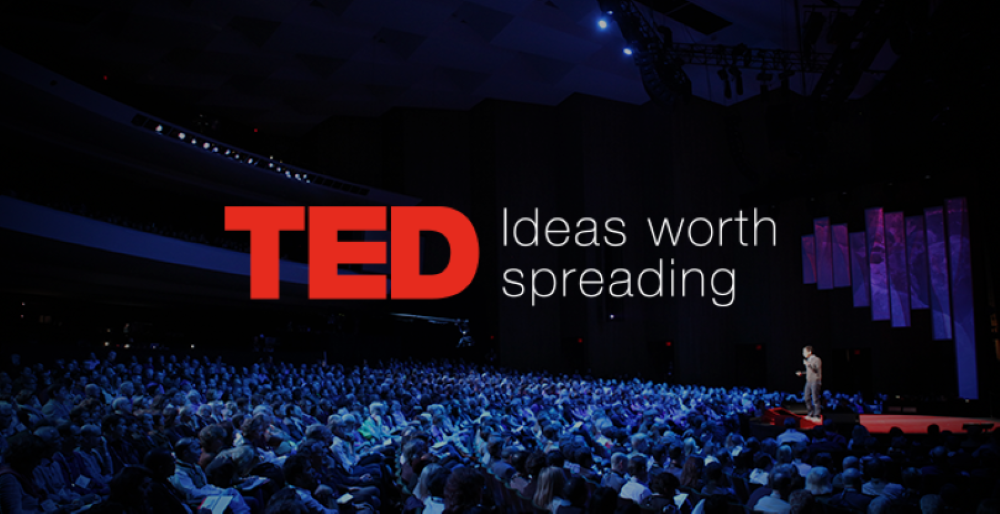 Happiness: 5 TED Talks To Inspire You
---
Happiness can be elusive for some. However, the science behind it may surprise you and these TED Talks are a great introduction. If you're not watching TED talks, you're missing some inspiring talks on many topics. Check out these 5 videos from TED.
Matthieu Ricard: The Habits of Happiness
Srikumar Rao: Plug Into Your Hard-Wired Happiness
Emily Esfahani Smith: There's More to Life Than Being Happy
Matt Killingsworth: Want to be happier? Stay In The Moment
Robert Waldinger: What Makes A Good Life? Lessons From The Longest Study On Happiness
I hope you enjoyed these TED talks and found them useful. There are many more where these came from. If you found these informative, helpful, or inspiring, please share this post so that others may benefit from them as well.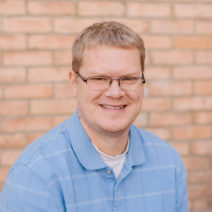 Latest posts by Todd Call
(see all)