Thrivology is a private counseling group dedicated to helping you move past your daily struggles and understand what it means to thrive. Our mission is simple. We promote healing in a comprehensive way through respectful treatment in a warm and nurturing environment.
Individual counseling allows for focused time and attention on the issues you want addressed.
Couples counseling primarily addresses the relationship. Individual issues may arise during the course of treatment.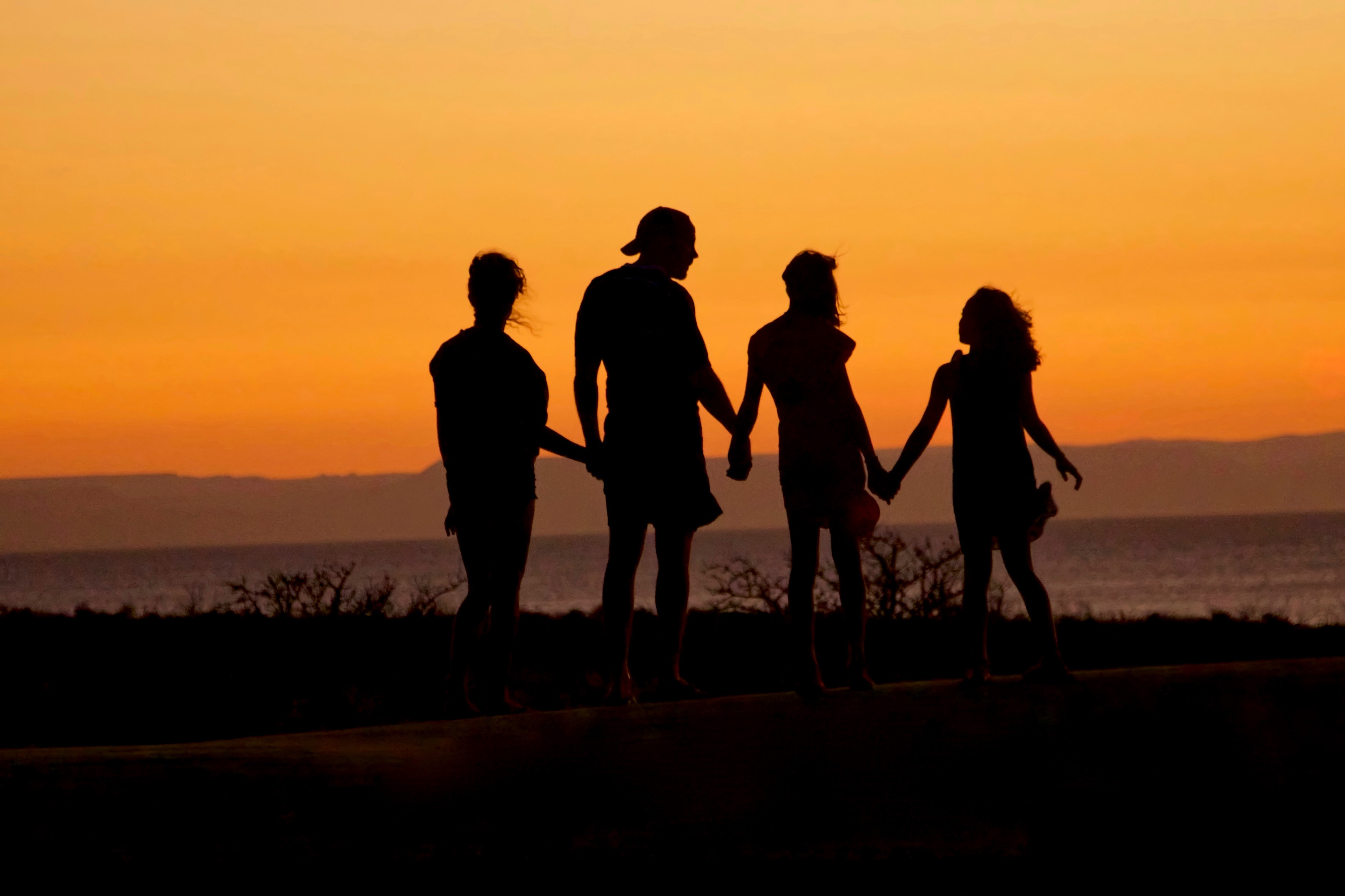 Treating the whole family addresses dysfunctional dynamics and patterns, especially communication.
 Christian counseling based on biblical principles regarding issues you want addressed.
The word thrive is a verb and is defined as "to prosper or flourish". We want to help you flourish in your life. It's difficult to do that when life is filled with pain or hurt or fear. We provide competent, compassionate care. Our experience will help you through the valleys of life so that you can thrive, not just survive!
Are you ready to start Thriving?
Contact us today.